THEMED MOMMY & ME SESSION IN NORTHERN VIRGINIA BY A VIRGINIA FAMILY PHOTOGRAPHER
How adorable is this tea party themed session done at Cabel's Mill part of Ellanor C. Lawrence Park in Chantilly? Everything from the little details to R's outfits were just so sweet!!!
From the moment that H, the mom, booked this tea party session, I've been looking forward to it because I know it's going to be a fun session. However, due to the crazy weather here in Virginia, we had to reschedule it quite a few times. I am so glad that the weather finally cooperated last month.
R, the adorable little girl, just recently turned 4 and H had booked this session to commemorate the special milestone. She was a little bit shy at first but eventually warmed up. And by the time we were done, she was actually having a blast!!!
H – Thank you for trusting me to capture your photos! It was truly an honor documenting R's milestone. I had a great time during our tea party themed session! Wishing you & R a lifetime of happiness! 🙂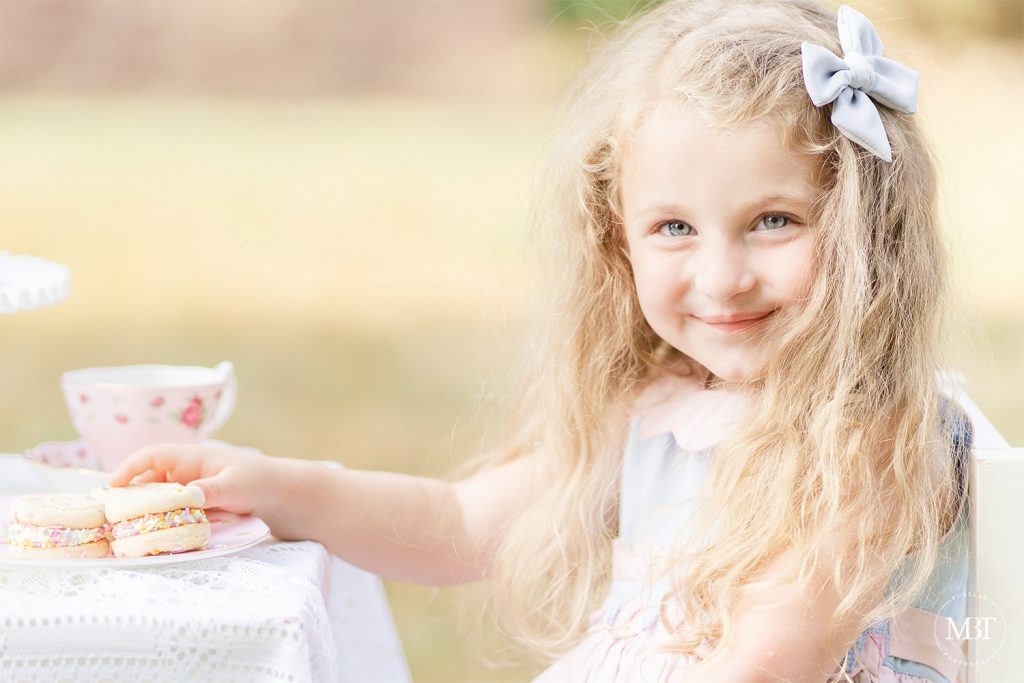 'Til next time,
Belle